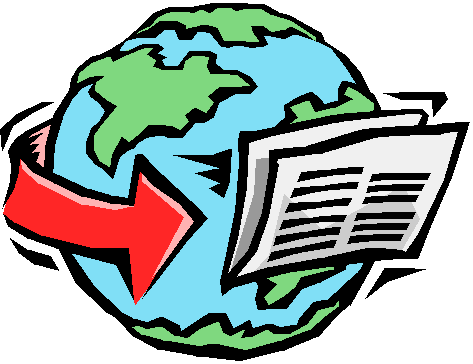 TRADUCTION
Anglais/Français
Français/Anglais
Traduction et rédaction administrative,
Traduction technique, documents d'affaires et autres

TRANSLATION
English/French
French/English
Poésie et écriture
Publié aux États-Unis par

The North Sea Poetry Scene
publications of poetry

2006 to 2010 and 2019
Johanne Farmer
Diplomée en TRADUCTION - depuis 2013 since 2013
Domaine de l'automobile et du camion, produits industriels, documents légaux, documents techniques, manuels d'utilisation et modes d'emploi
TRADOS Studio 2019

Uniformité à l'aide d'ADOBE DC et PHOTOSHOP

Révision et correction

Vidéo "Voice Over"

Transcriptions

Délais respectés selon vos demandes
Transmettre le message d'une façon idiomatique dans la langue d'arrivée demande une méthode. Rendre le texte d'un auteur dans une autre langue exige une grande qualité de communication.
Transmitting an idiomatic message from the source language to the target language demands method. Delivering a text from an author in another language requires communicative writing qualities.
Comme traductrice, je suis une bonne réceptrice autant qu'une bonne émettrice. Pour me démarquer dans cette profession, je vous offre les meilleurs résultats toujours en justifiant mes choix pour vous offrir la qualité du mot juste et de l'expression recherchée.
As a translator, I must be a good receiver as much as a transmitter. To stand out in this profession, I offer good results and I will always deliver work containing the exact word as well as the correct expression of your ideas.

Service de Traduction "Ludiome" Translation services

Vous désirez plus d'informations?

Want more information?

Veuillez remplir le formulaire ci-dessous. Merci !

Please fill in the form below. Thank you!